Developers & Landlords
We are on the Approved Workspace Providers lists of Hackney, Greenwich, Islington, Lambeth and Southwark. If you want to find out how we can partner with you, email: development@ascstudios.co.uk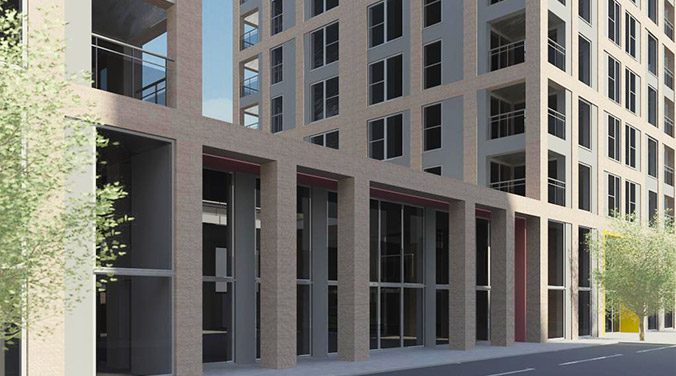 We are seeking new buildings via S106 Planning Gain for workspace use.
'Affordable Workspace' for creatives and artists has been unveiled as a high priority within the Mayor of London's 2021 London Plan.
Policy E3 within the Mayors Plan states boroughs should use planning obligations to secure affordable workspace (in the B Use Class) at rents maintained below the market rate for that space for a specific cultural value such as creative and artists' workspace.
ASC is an expert in navigating S106 Planning Gain and Affordable Workspace Policy. Our early engagement in the planning process will help gain planning approval and our occupation will add tangible economic and place-making value to a scheme.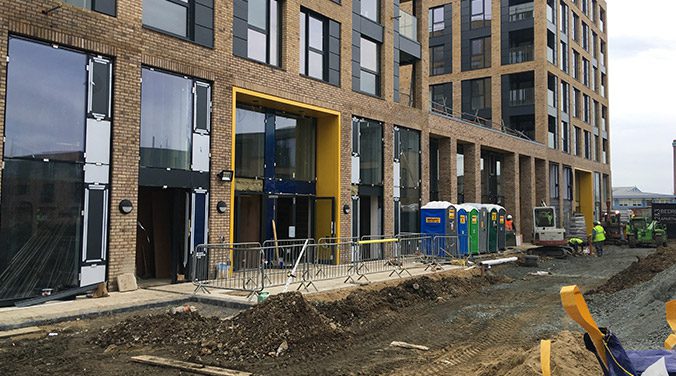 We are seeking new meanwhile buildings for workspace use.
ASC is a registered charity with decades of experience leasing meanwhile buildings. We will take over 100% of an asset owners empty building costs in return for below market rent.
The Court of Appeal ruled in 2021 that the use of property guardians  cannot now mitigate asset owners business rates and an Upper Tribunal ruling has upheld a decision by the FTT that offices, occupied by live in property guardians constituted a house of multiple occupation requiring HMO licencing.
Our charitable use of empty buildings offers asset owners a legal and ethical alternative to live in property guardians, saving the costs of business rates, insurance, service charges and security.