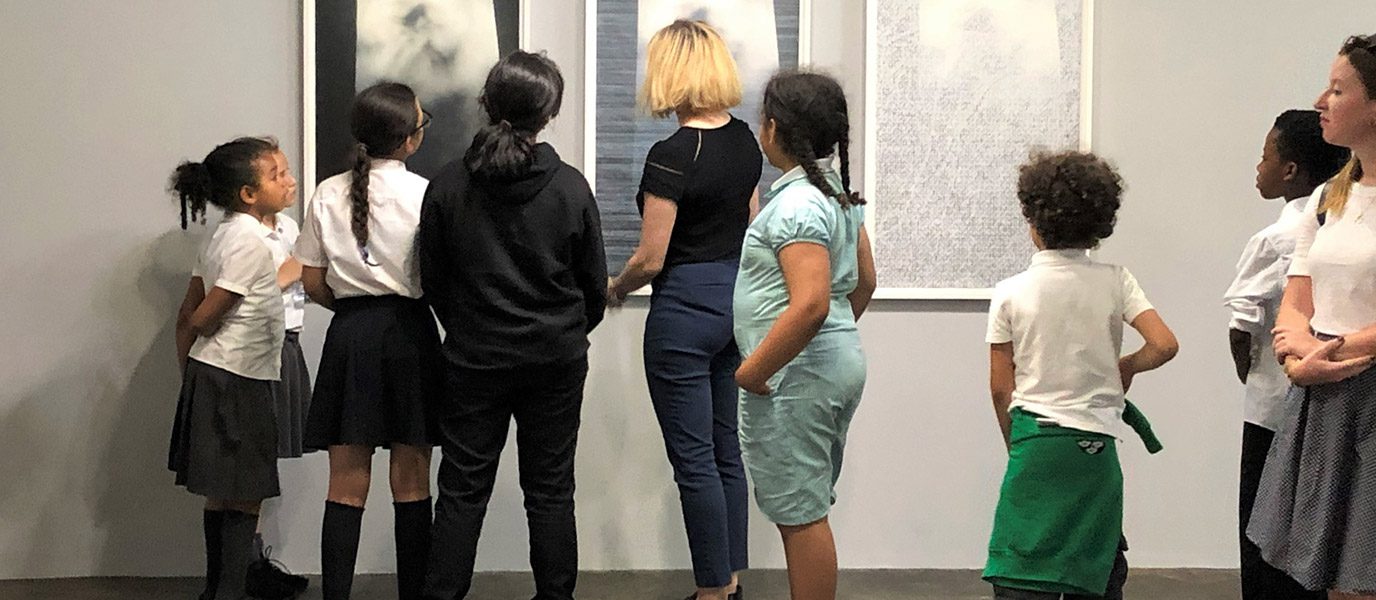 Community Events
ASC runs creative learning projects with schools, young people, and communities across our local communities.
We support local groups and non-profit organisations with free use of our gallery and project spaces for events, training and meetings.
Through our partnership work we increase engagement in the arts, help participants gain in confidence, support community spirit and promote cultural identity.
Our tenants connect with art weekends, festivals, schools, libraries, community groups and other artists and makers.
Our aim is to continue to support our tenants, develop local talent, new audiences and create a thriving buzz around each ASC site.
Please join our mailing list to receive information on all up and coming events.
Current and future events
There are no upcoming events at this time.