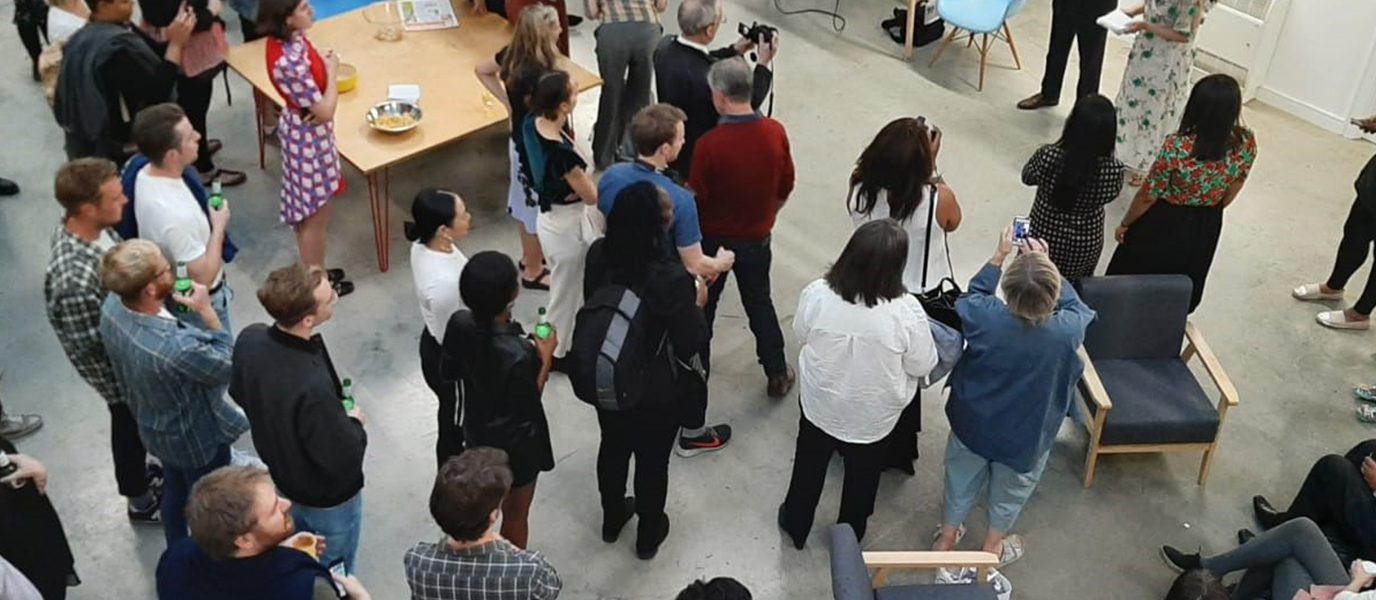 Open Studios
ASC holds regular open studio events within all our buildings. A great opportunity for the public to meet our artists and makers and purchase work directly from them without gallery commission. Please join our mailing list to receive information on all up and coming events.
Current and future events
There are no upcoming events at this time.