The Legal Stage | Courthouse Projects
'The Legal Stage' is an artist-run performance programme in the former Lambeth County Courthouse in Kennington, London.
'The Legal Stage' will present five live works in the courtrooms from artists Liv Fontaine, William Joys, Deniz Ünal, Philip Ewe and Bernard Walsh.
Doors & Bar are open from 18.00.
Performances start 19.30
For more information and to book tickets, visit www.thelegalstage.com
William Joys, live performance at The Legal Stage, London, UK 

(2022). Photo: © Tom Hall / The Legal Stage (Featured Image)
Liv Fontaine

, live performance at The Legal Stage, London, UK 

(2022). Photo: © Tom Hall / The Legal Stage
Bernard Walsh

, live performance at The Legal Stage, London, UK 

(2022). Photo: © Tom Hall / The Legal Stage
Deniz Ünal

, live performance at The Legal Stage, London, UK 

(2022). Photo: © Tom Hall / The Legal Stage
Philip Ewe

, live performance at The Legal Stage, London, UK 

(2022). Photo: © Tom Hall / The Legal Stage
–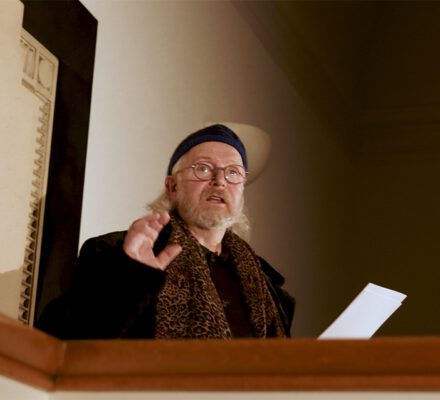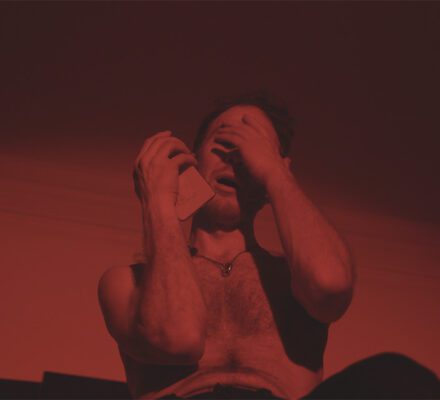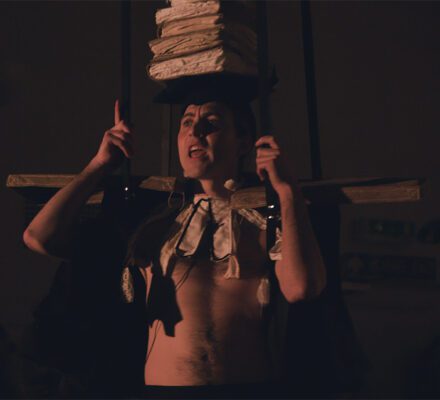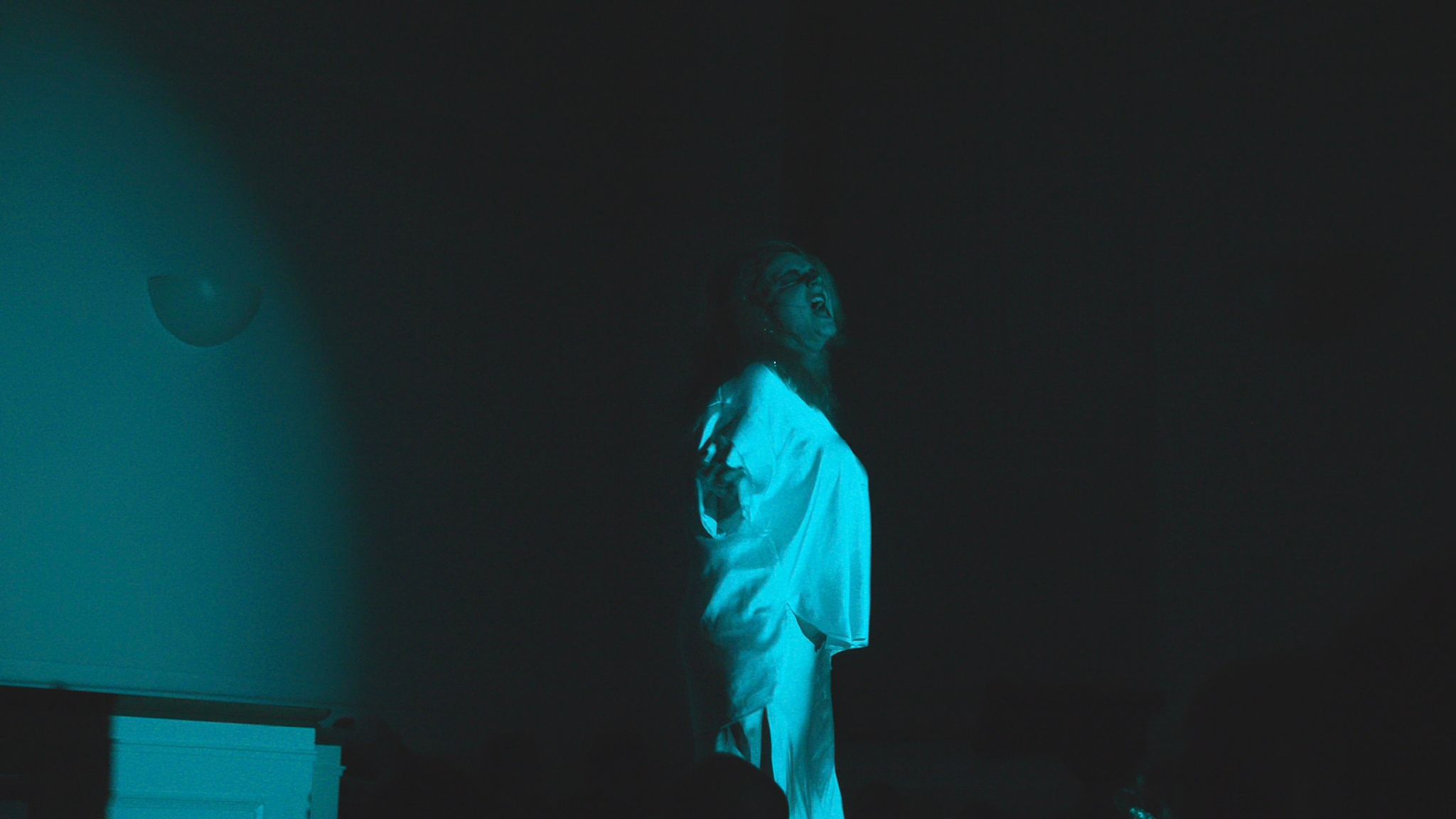 Resources
Courthouse Projects: https://goo.gl/maps/arC1PBF1bYnoyZaS8