The Power of Play (Work Show Grow) | Courthouse Projects
3-4 June 2023
Free & open to all
Courthouse Projects | County Courts, Cleaver Street, Kennington, London SE11 4DZ
The Power of Play, a Work Show Grow (WIP) Exhibition
This summer, Work Show Grow will be celebrating the playful and exploratory nature of artistic expression as we present artworks and images by artists from our creative community in the exhibition The Power of Play at Courthouse Projects, ASC Cleaver Street, London SE11 4DZ.
Play is said to improve the cognitive, physical, social, and emotional well-being of not just children and young people, but adults as well. Creativity and play overlap when we embrace an open minded state. This often encourages new possibilities, connections, and ideas. Playing requires attention and acceptance of the unknown – it may offer challenges, but often develops our ability to exercise new/alternative modes of creative thinking and practice.
Work Show Grow is grateful to all of their participating artists for embracing their playfulness and for sharing their unique artistic expression through this exhibition.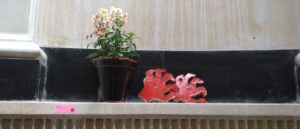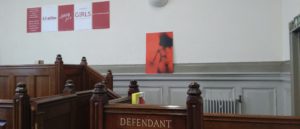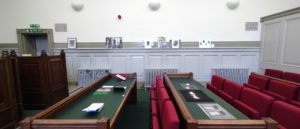 ---
About the artists
Work Show Grow is an international educational online community for creatives from all levels, stages and entry points, which supports growth through school membership, mentorship, workshops and events.
Work Show Grow school was founded in 2020 by Natasha Caruana, an award-winning and internationally recognised artist and educator. They currently mentor 100 artists from 30 different countries. The artists are at a mix of levels, and disciplines across photography, installation, sculpture
and painting.
All school sessions are taught informally with the emphasis on international perspective, positivity and can-do attitude. The delivered programme plays its part in disrupting the white-supremist-cis-hetero-ableist-patriarchy, whilst teaching how to make a successful art career work on an artist's own terms.
workshowgrow.com
@workshowgrow