Design Studio/Office Space

The Handbag Factory, 3 Loughborough St, London SE11 5RB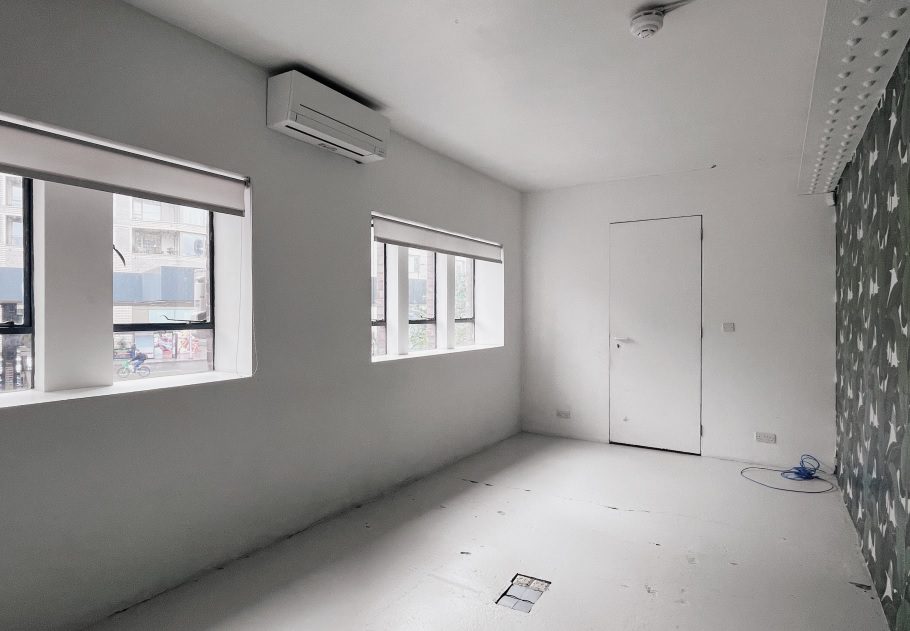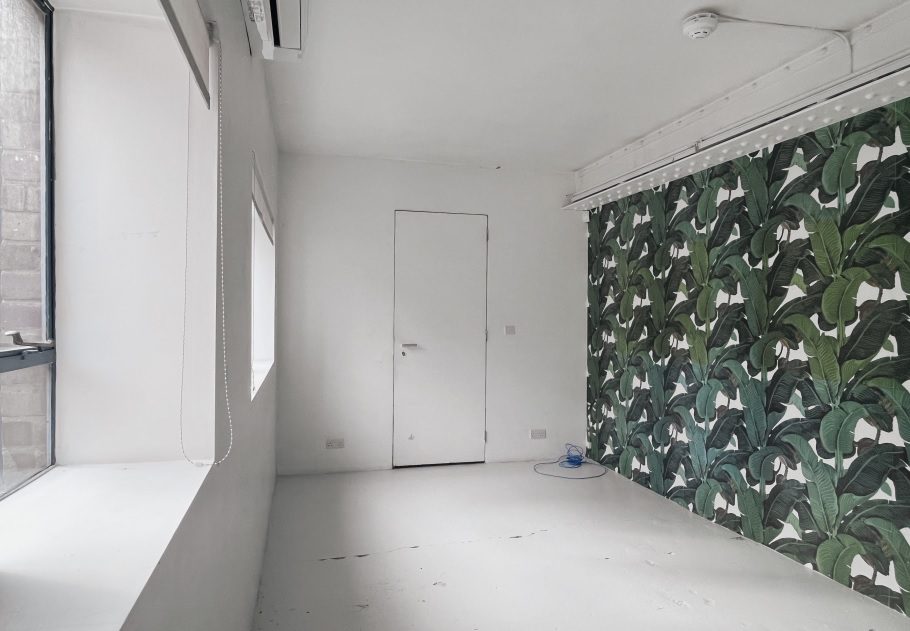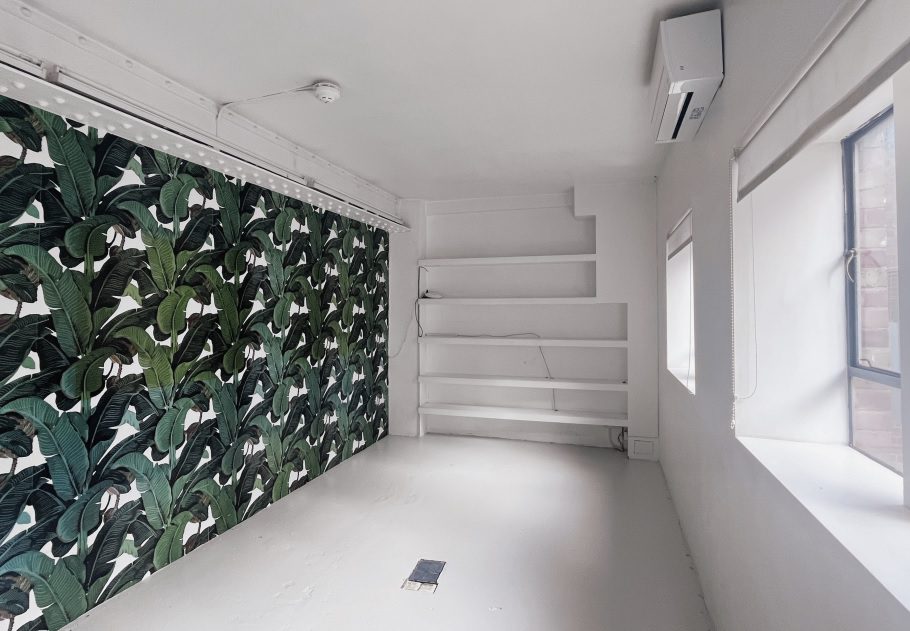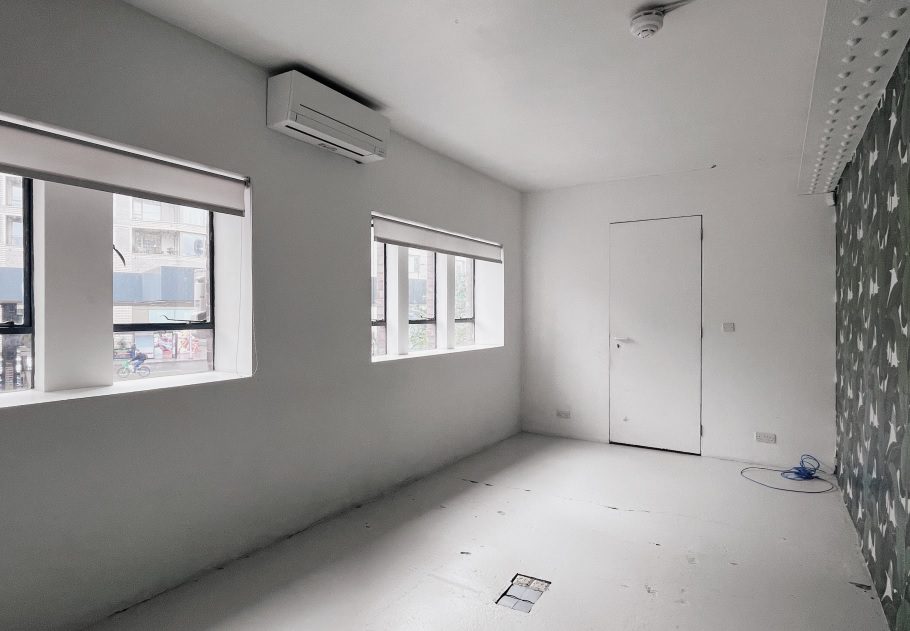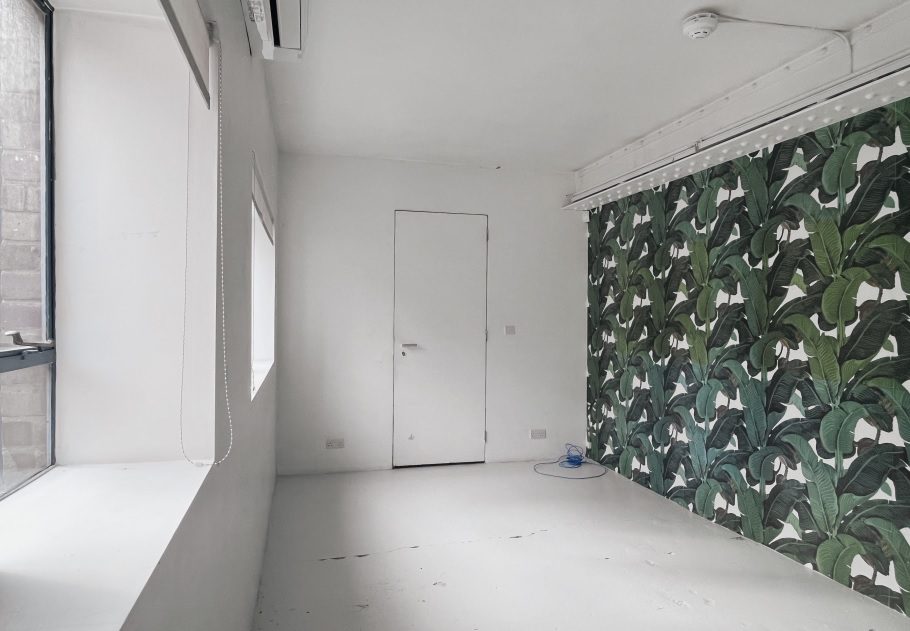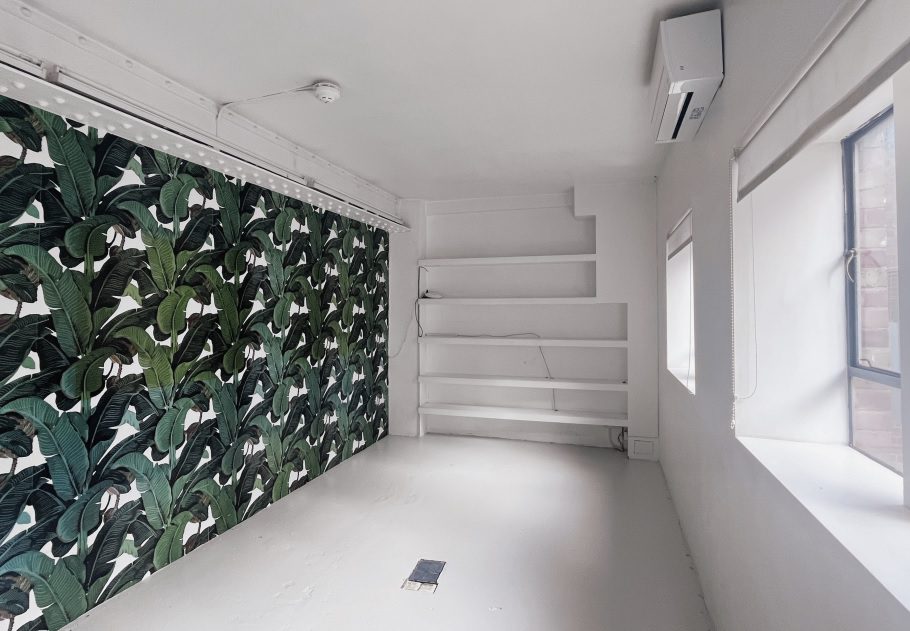 A bright, spacious, self-contained office/studio located on the first floor of The Handbag Factory benefiting from lots of natural light. This fully equipped space is ideal for a small team of 4-6 working in illustration, design, animation, architecture or similar desk-based creative practice.
The Handbag Factory is ASC's new coworking venue located in Vauxhall, South London, providing affordable desking options exclusively for creative practitioners, individuals working in the arts and cultural sector more broadly and to arts charities, non-profit organisations and community groups.
It is also home to Bainbridge Print Studios, offering open access printing facilities and ASC Gallery, which runs a programme of contemporary art exhibitions throughout the year.
Facilities and shared amenities:
Meeting room hire: 
A comfortable room that makes allowance for in-person and virtual meetings, this space is fully equipped for video conferences or presentations for up to ten people. Discounted rates apply to members.
Privacy phone booths: 
Make your private or business calls with discretion in our on-site phone booths.
High-speed broadband:
Even on slow days, our internet will be fast. You can rely on our great line speed to cater to your needs.
Reception: 
There will always be staff who will be happy to answer any and all queries.
Complimentary tea and coffee: 
We know that sometimes 'just a cuppa' is needed. When you need a break from your desk, take advantage of our complimentary tea and coffee facilities.
Air source heating: 
Feel comfortable working in our energy efficient building.
Communal garden: 
Don't fret about a long walk to enjoy the outdoors, our communal garden awaits you.
Secure cycle storage: 
If you prefer to make use of a bicycle, we are happy to store this for you on-site at no extra cost.
Large event space hire:
Perfect for hosting talks, launches and networking community events, our space has a large capacity and is easily adaptable.
Public art gallery:
With a year-round calendar of events, we are passionate about exhibiting local art.
Location
Vauxhall (Victoria), Kennington and Oval (Northern) stations
Unit Details
177.50 sqft
£619.50 pcm all inclusive
Available now
Features