CCR06 | Studio Share

The Chaplin Centre, Taplow House, Thurlow Street, Walworth, London SE17 2UL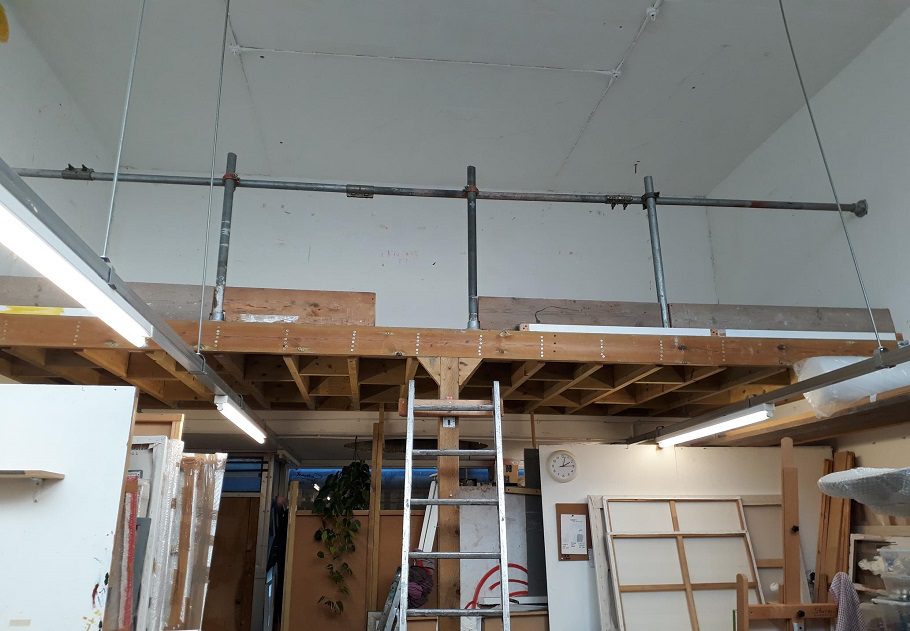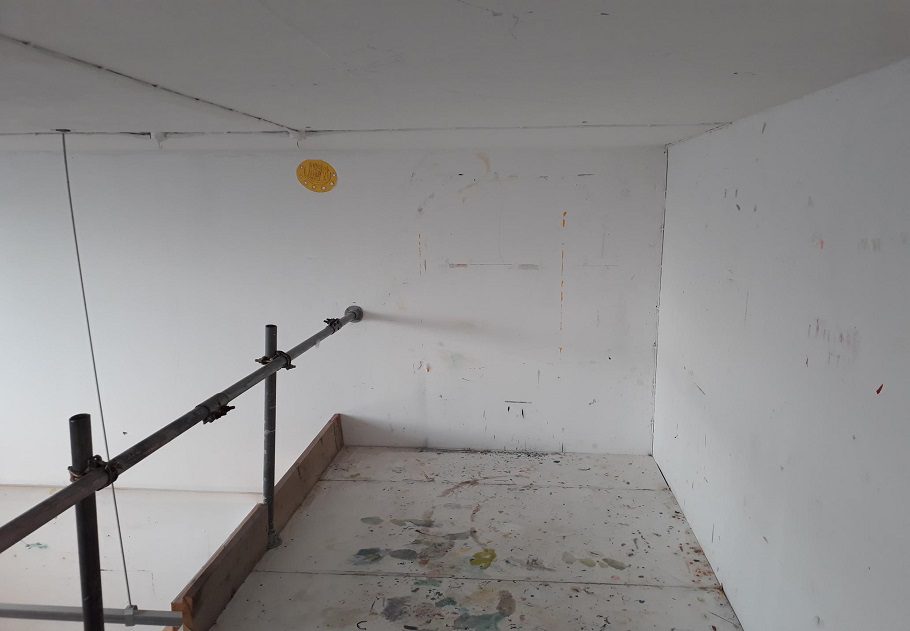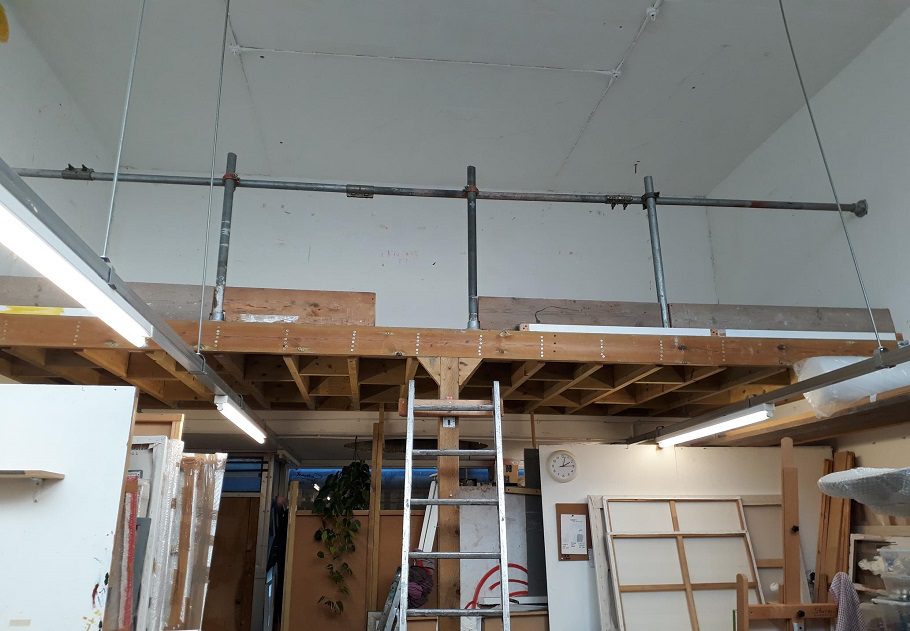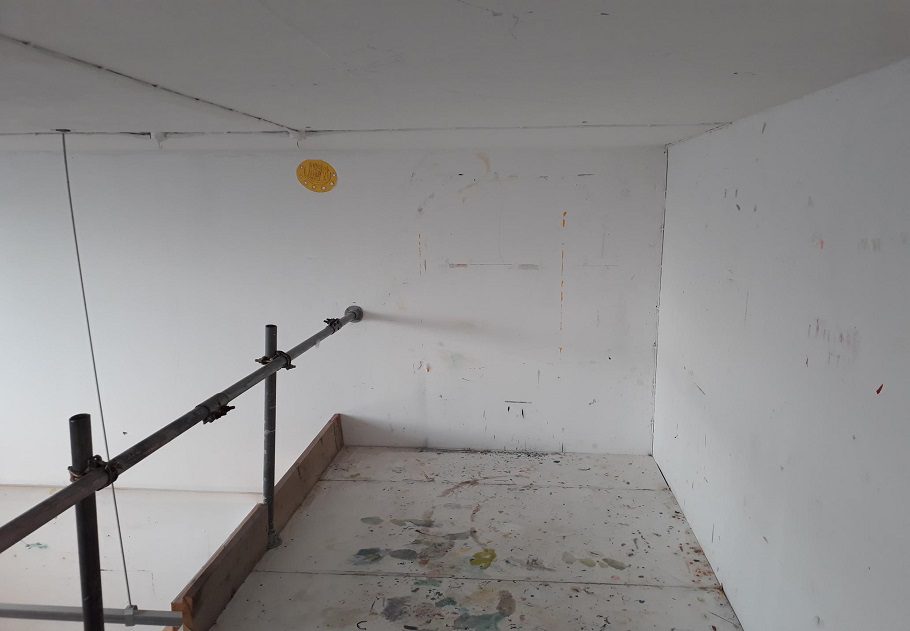 This is a large, bright shop unit along to top balcony of Taplow House on Thurlow Street. Current artists are looking for an additional artist/maker to join them, to split the space and fee equally between 6. This has typically been a share between 6 artists.
The space currently available is on a mezzanine as shown in images, benefitting from lots of natural light. Access via ladder so not suitable for those with heavy/large items to bring back and forth.
The space benefits from additional storage space, a kitchen and separate toilet and enjoys lots of natural light. The studio is mostly a painting and drawing space, so any work that produces lots of dust, such as stone carving, would be unsuitable. Fee excludes electricity which is split equally between the group.
The unit neighbours an open access printmaking studio and Turps Banana painting school.
Weekend viewings possible, as well as some weekdays. If you are interested in taking a look around please get in touch with current artists Emily Swan and Emily Sofaly.
Total fee for the whole unit is £1042.71 pcm and is 715 sqft.
Location
15 minutes walk from Elephant and Castle tube station
Unit Details
£173.79 pcm (each)
119 sqft (each)
Available 28 September
Features