Unit CC20 Share

The Chaplin Centre, Taplow House, Thurlow Street, Walworth, London SE17 2UL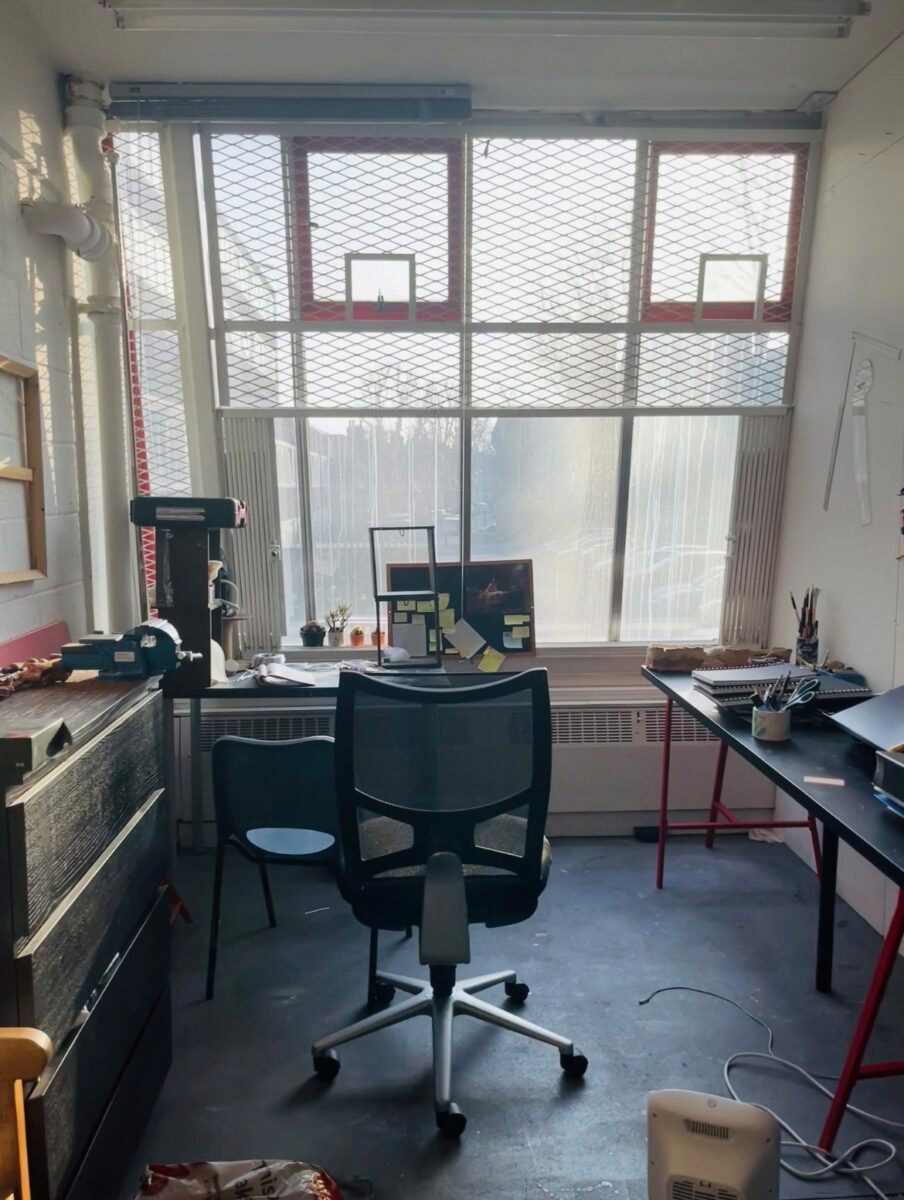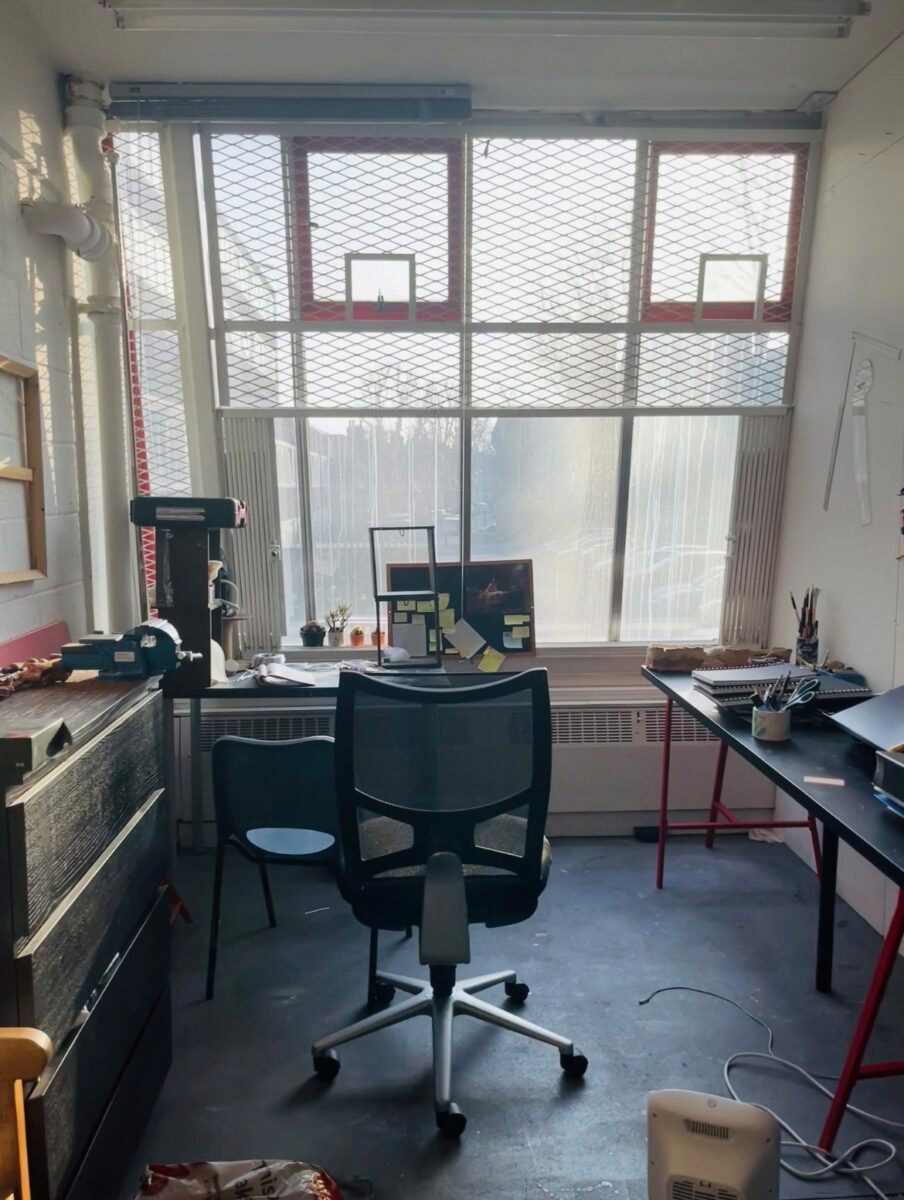 Half share of this self-contained studio space on the first floor of Chaplin Centre with a window and lots of natural light. Features a second room without natural light that can be used for practices that require dark or for storage. 24hr access and heating. Wifi provided. All inclusive.
Current artist does painting, collage, storyboard and digital art and so this would suit an artist who has a related practice. Would not suit a practice that requires lots of ventilation or generates dust or strong smells.
If you are interested in arranging a viewing, please contact Ting on yuting.chung@network.rca.ac.uk to arrange a viewing.
Location
15 minutes walk from Elephant and Castle tube station
Unit Details
144.3 sq ft
£470.20pcm (split 50/50)